Commercial Roofing
‍in Sevenoaks, Tonbridge, Maidstone, London, Surrey and Kent
Has your business suffered a leak? If so, Cold Applied Roofing can assist. Serving Surrey, London, Kent and the UK since 2007, we have the experience to provide commercial roofing of the finest quality. Our team routinely lays new materials in Maidstone, Sevenoaks, Tonbridge and the surrounding regions – ensuring companies remain safe from moisture damage. Specialising in waterproof systems, we offer a wealth of options that are highly durable and keep the rain out for many years.
By protecting your roof, you protect your business and create a better environment for your employees. Just as important are your clients and visitors. With repairs or replacement work, you impress the right people and push your company in the right direction.
Our commercial roofing services include:
Roof Repairs and Replacements
Liquid Membrane Installation
Composite Panel Strips and Re-Sheeting
Translucent Rooflight Replacement
Re-Cladding, Felting and Gutter Lining
High-Quality Waterproofing Treatments
Often specialising in waterproof flat roofing, our team resolves leaks and provides preventative measures to keep your premises in great condition. Please get in touch to learn more or to arrange a site visit from a member of the team. We cover Maidstone, Sevenoaks, Tonbridge and the surrounding areas, and can lend our expertise nationwide.
Sandown Park Racecourse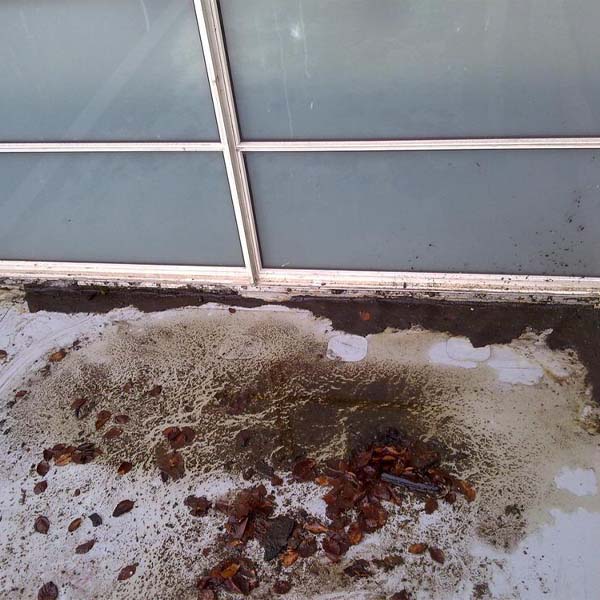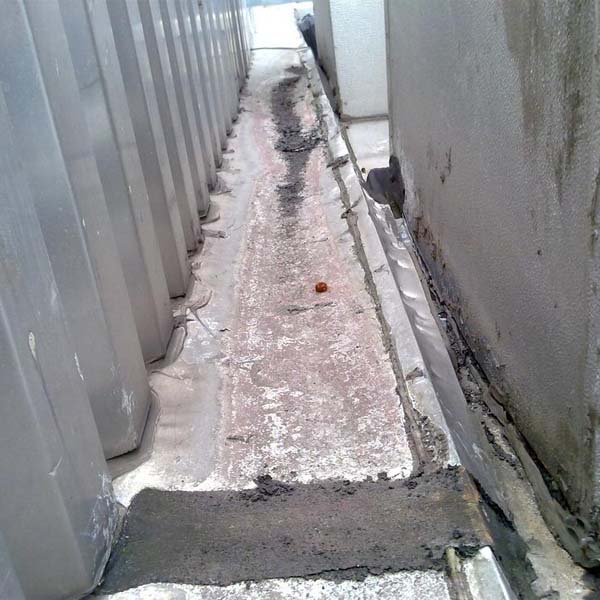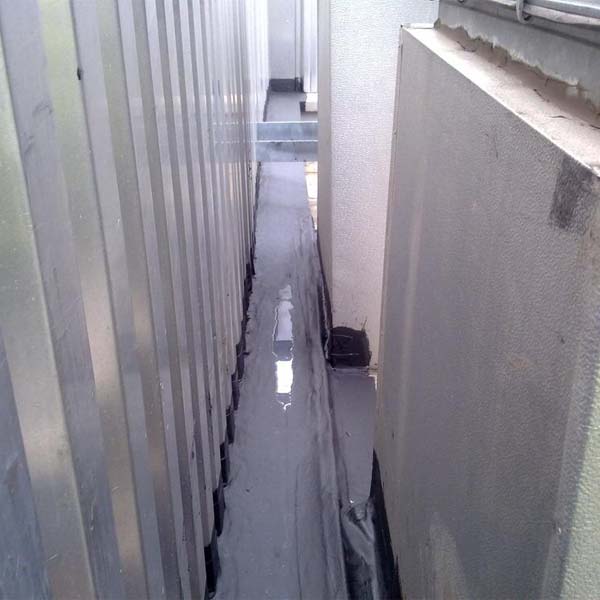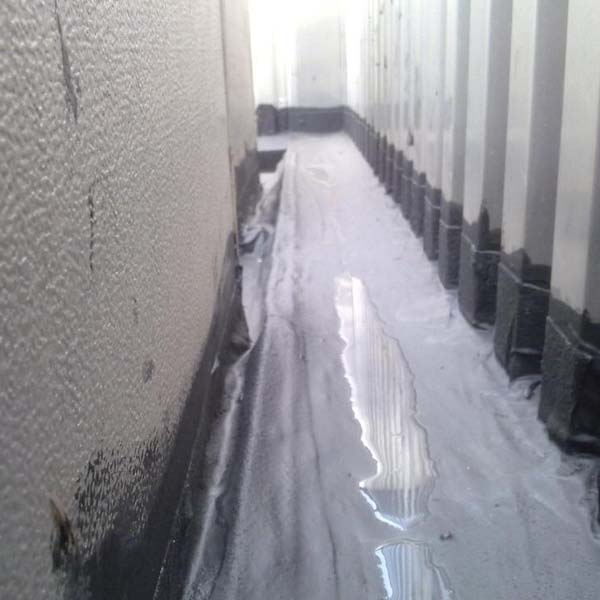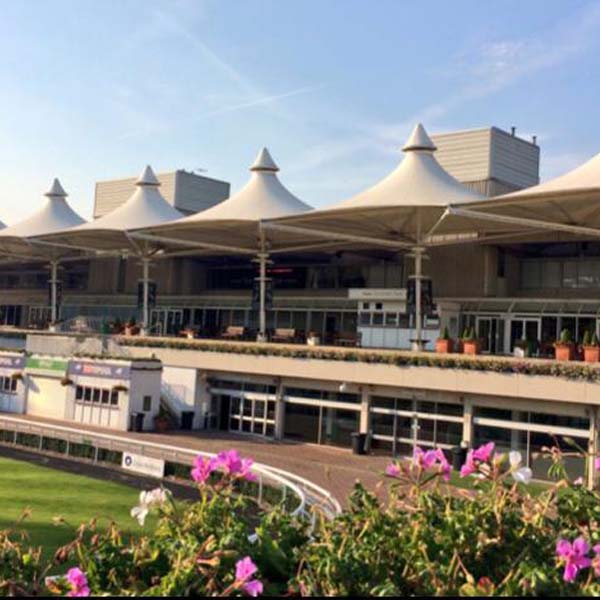 COMMERCIAL ROOFING | LONG-TERM PROTECTION FROM A TRUSTED ROOFING TEAM
Working remotely, Cold Applied Roofing performs a fully mobile service that covers the areas around Maidstone, Sevenoaks and Tonbridge. No matter your location in the UK, we will be delighted to hear from you.
Repairs and Replacements – A problematic roof will need repairing, while an old roof with structural concerns will likely need replacing. Our commercial roofing team can inspect the condition of your installation, then recommend the right solution. Of course, you're welcome to choose a new installation if you simply want to renew, reducing the need for future repairs.
Liquid Roofing Membranes – Liquid rubber provides an enduring surface, lasting for up to five decades in the right circumstances. It's lightweight, safe to install and prevents moss growth for a cleaner surface. Liquid commercial roofing delivers a seamless finish, meaning few if any weak points. This is why many businesses turn to these innovative systems over common alternatives.
‍Composite Panels – As part of a comprehensive service, Cold Applied Roofing can strip and re-sheet your panels as needed. This is often a necessity when you plan to refurbish your premises in Maidstone, Sevenoaks, Tonbridge or the nearby areas. Composite panels prove popular due to their insulating core, curbing the amount of heat lost through the roof.
‍Translucent Rooflights – If your translucent rooflight sheets have suffered damage, then we can replace them on your behalf. We implement strong sheets with a corrugated profile, filtering light for a brighter environment. In addition, they reduce the costs associated with energy loss. With a high glass content, translucent rooflights eliminate the need to have lights on during the working day.
‍Gutter Lining – A membrane that rests over any other material, gutter lining is a reliable way to keep your gutters in good condition. Our team can apply the lining to any existing gutter, no matter its size. We bond it without the use of retraining straps, which helps to minimise the chance of a blockage.
‍Waterproofing Treatments – As approved installers of Proteus and WIDOPAN systems, we apply the most reliable waterproofing technology as part of a commercial roofing service. This resolves common issues, prevents future concerns, and gives your whole roof a new lease of life. We also perform felting work and carry out everyday repairs to help defend against poor weather.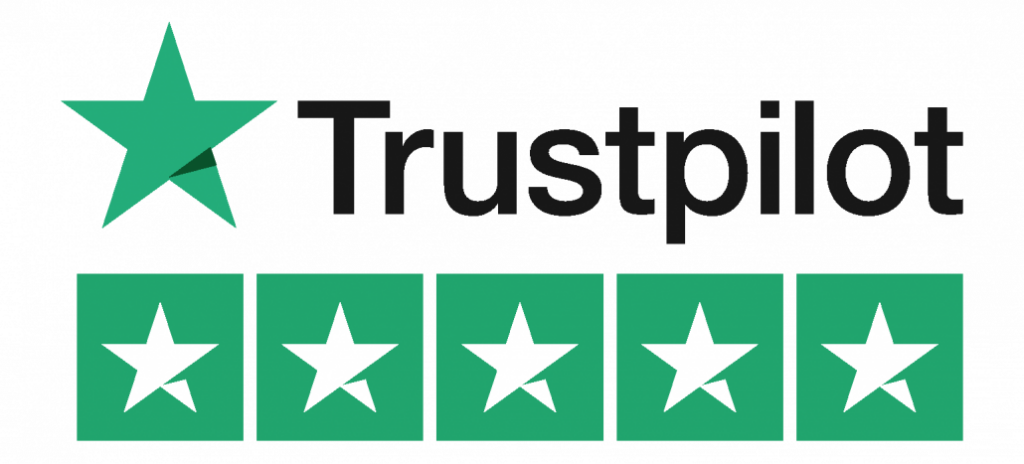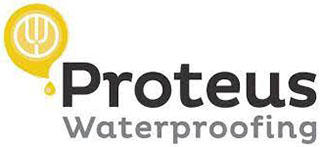 For waterproof sealing, liquid roofing and waterproof flat roofing, call 07388 130023. We serve Maidstone, Sevenoaks, Tonbridge and the wider UK areas.