Commercial Roofing
‍in Sevenoaks, Tonbridge, Maidstone, London, Surrey and Kent
Is your business suffering from leaks? Look no further than Cold Applied Roofing. With over a decade of experience serving Surrey, London, Kent, and beyond, we offer top-quality commercial roofing solutions. From installing new materials in Maidstone, Sevenoaks, Tonbridge, and surrounding areas, to providing expert waterproofing services, our team is dedicated to keeping your business safe and dry. With our highly durable systems, you can trust us to keep the rain out for years to come.
By safeguarding your roof, you not only ensure the safety of your business but also create a more conducive working environment for your employees. Similarly, your clients and visitors will appreciate the attention to detail and the commitment to excellence demonstrated by repairs or replacement work. Ultimately, investing in your roof can elevate your company's reputation and help you move forward in the right direction.
Our commercial roofing services include:
Roof Repairs and Replacements
Liquid Membrane Installation
Composite Panel Strips and Re-Sheeting
Translucent Rooflight Replacement
Re-Cladding, Felting and Gutter Lining
High-Quality Waterproofing Treatments
At Cold Applied Roofing, our team specializes in waterproof flat roofing and has the expertise to resolve leaks and provide preventative measures to keep your premises in excellent condition. If you would like to learn more or arrange a site visit from one of our team members, please don't hesitate to get in touch. We cover Maidstone, Sevenoaks, Tonbridge and the surrounding areas and are also available to provide our services nationwide.
Sandown Park Racecourse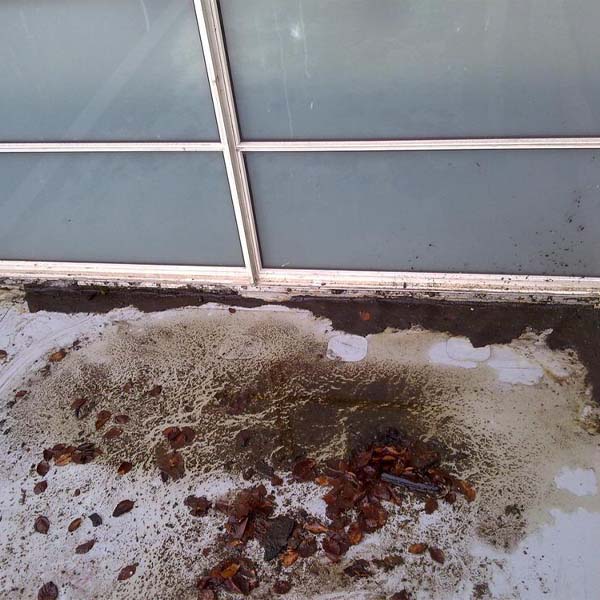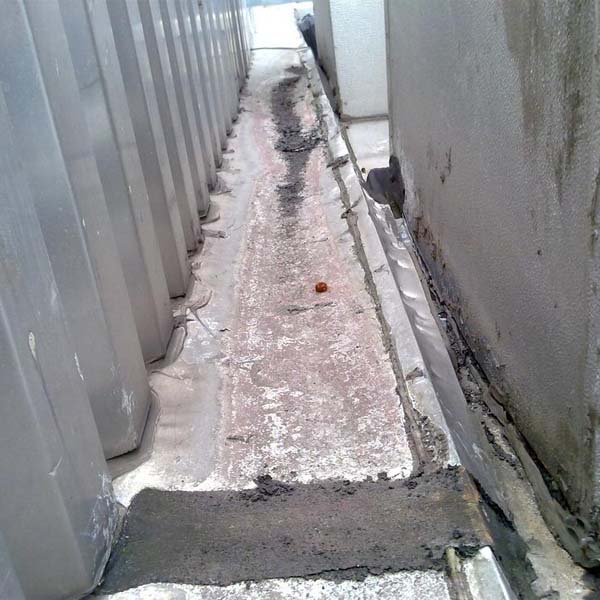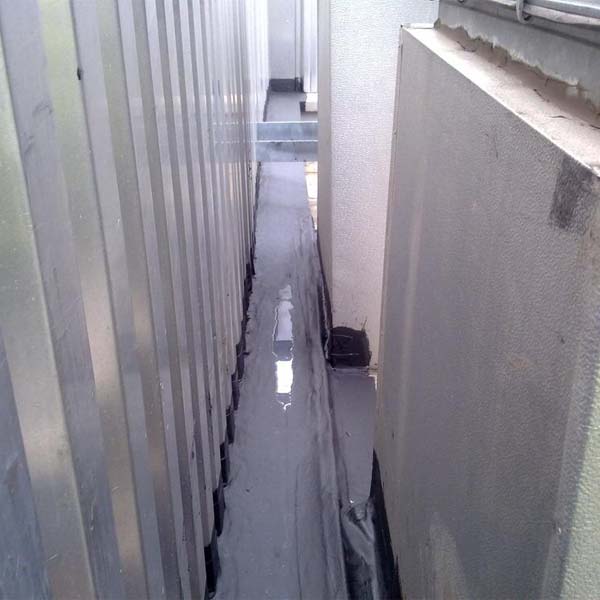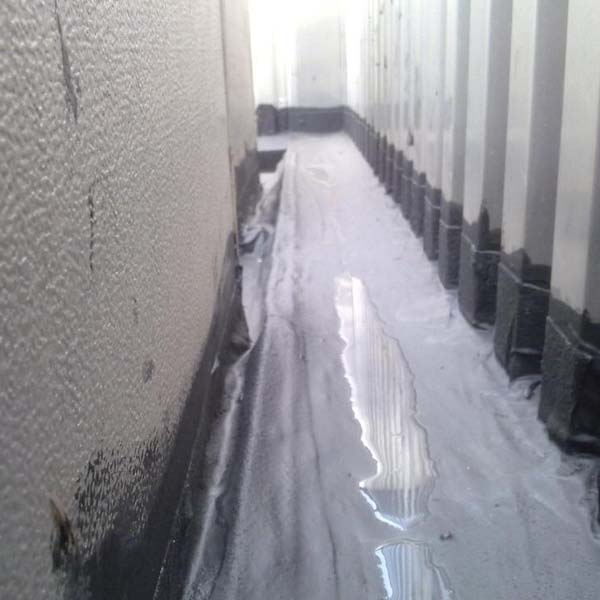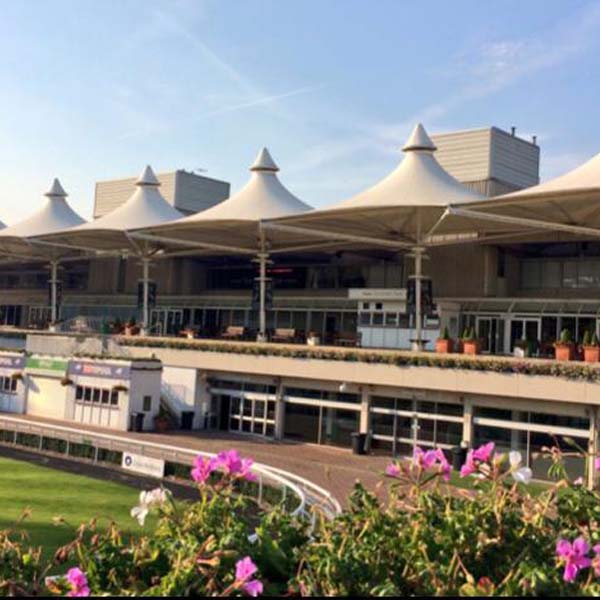 Trusted Roofing Team Providing Long-Term Protection for Commercial Roofing
Cold Applied Roofing offers a fully mobile service covering Maidstone, Sevenoaks and Tonbridge, as well as other locations throughout the UK.
Repairs and Replacements – Our team can inspect and recommend the right solution for your problematic or old roof with structural concerns, including repair, replacement or new installation.
Liquid Roofing Membranes – Liquid rubber roofing systems are a long-lasting and lightweight solution for commercial roofing needs. With a lifespan of up to 50 years and the ability to prevent moss growth, liquid roofing provides a seamless finish that is preferred by many businesses over traditional roofing options.
‍Composite Panels – Cold Applied Roofing offers a complete service that includes stripping and re-sheeting of panels as necessary, which is often required when refurbishing properties in Maidstone, Sevenoaks, Tonbridge, and the surrounding areas. Composite panels are a popular choice due to their insulating core, which reduces heat loss through the roof.
‍Translucent Rooflights – Cold Applied Roofing can replace damaged translucent rooflight sheets with strong sheets featuring a corrugated profile that filter light for a brighter and energy-efficient environment, eliminating the need to have lights on during the working day.
‍Gutter Lining – We provide a reliable gutter lining service that can be applied to any existing gutter, regardless of its size, using a membrane that rests over any other material. The bonding process is done without the use of retraining straps, which reduces the chance of blockages.
‍Waterproofing Treatments – We are experienced in using Proteus and WIDOPAN systems, which are top-of-the-line waterproofing technologies for commercial roofing. By choosing us for your roofing needs, you can resolve common issues, prevent future concerns, and give your whole roof a new lease of life. We also offer felting work and everyday repairs to help protect your roof against poor weather.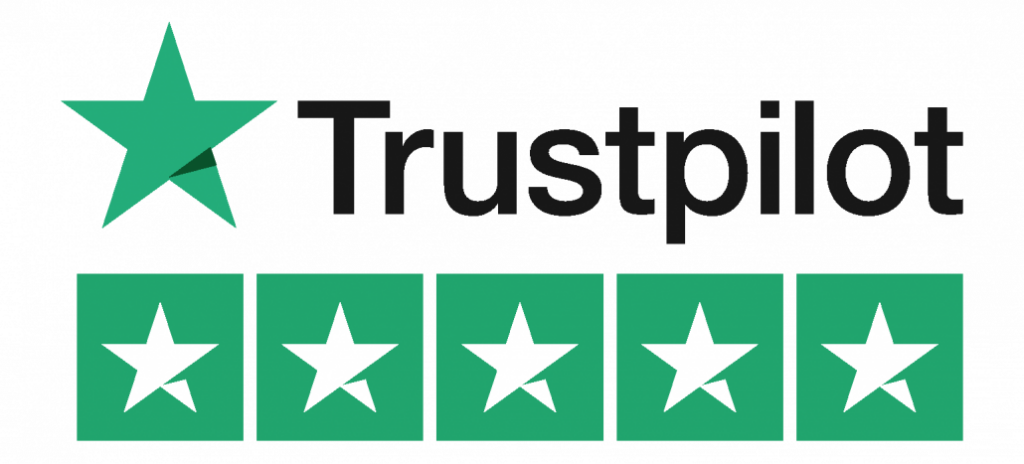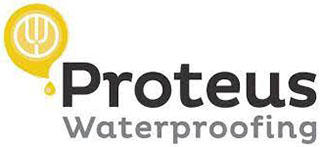 For waterproof sealing, liquid roofing and waterproof flat roofing, call 07388 130023. We serve Maidstone, Sevenoaks, Tonbridge and the wider UK areas.