Waterproof Sealing
‍in Tonbridge, Maidstone, Sevenoaks, Kent, London and Surrey
Waterproof sealing is important for structures across the UK, and with the threat of rain often imminent, it's right to demand a highly effective, non-permeable solution. At Cold Applied Roofing, we provide just that. Our liquid roofing team pulls from WIDOPAN and Proteus, two of the biggest names in waterproofing. We deliver this service to Maidstone, Tonbridge, Sevenoaks and the surrounding areas, but also take on projects across Kent, London and Surrey.
From first-floor balconies to swimming pools and car parks, our team quotes for a diverse range of surfaces. We perform waterproof sealing with meaningful guarantees in place, and apply liquid roofing known for its waterproof nature.
Please contact us to arrange a visit and quotation. As fully registered installers of WIDOPAN and Proteus products, we inspire confidence and provide a beautiful finish that withstands harsh conditions.
WATERPROOF SEALING | BALCONIES, DETAILING, GREEN ROOFS AND MORE
Although liquid roofing is a big part of what we do, our team offers a more extensive service than you might expect. This may include waterproofing your terrace, protecting a walkway, or defending the movement joints for a construction project.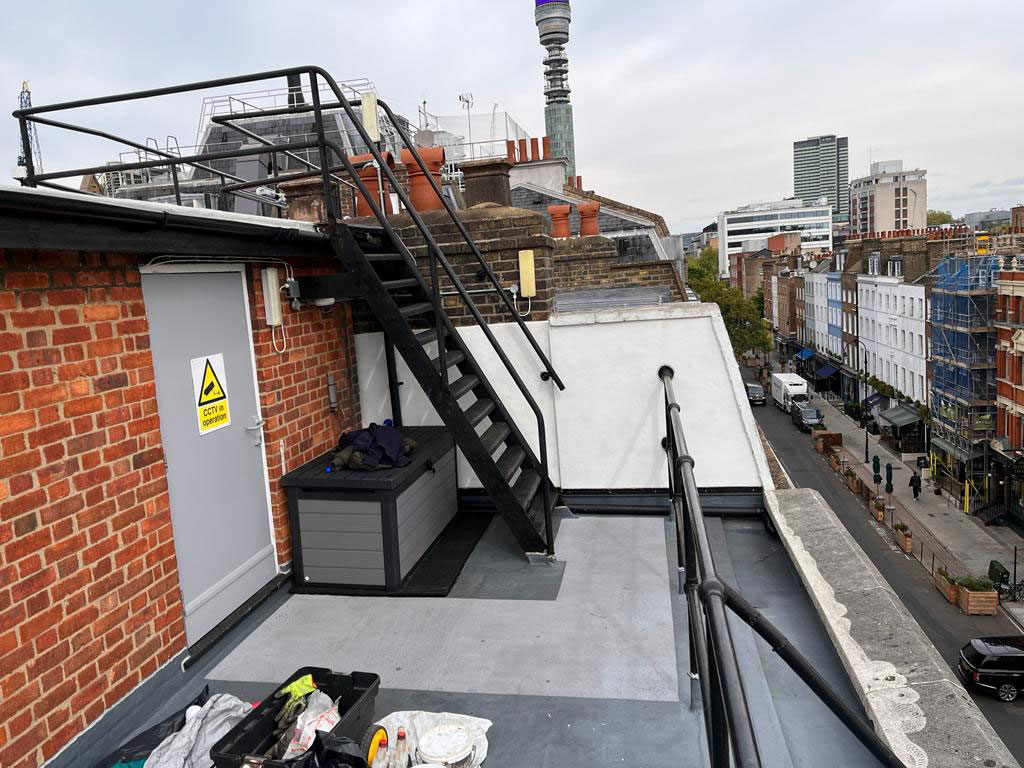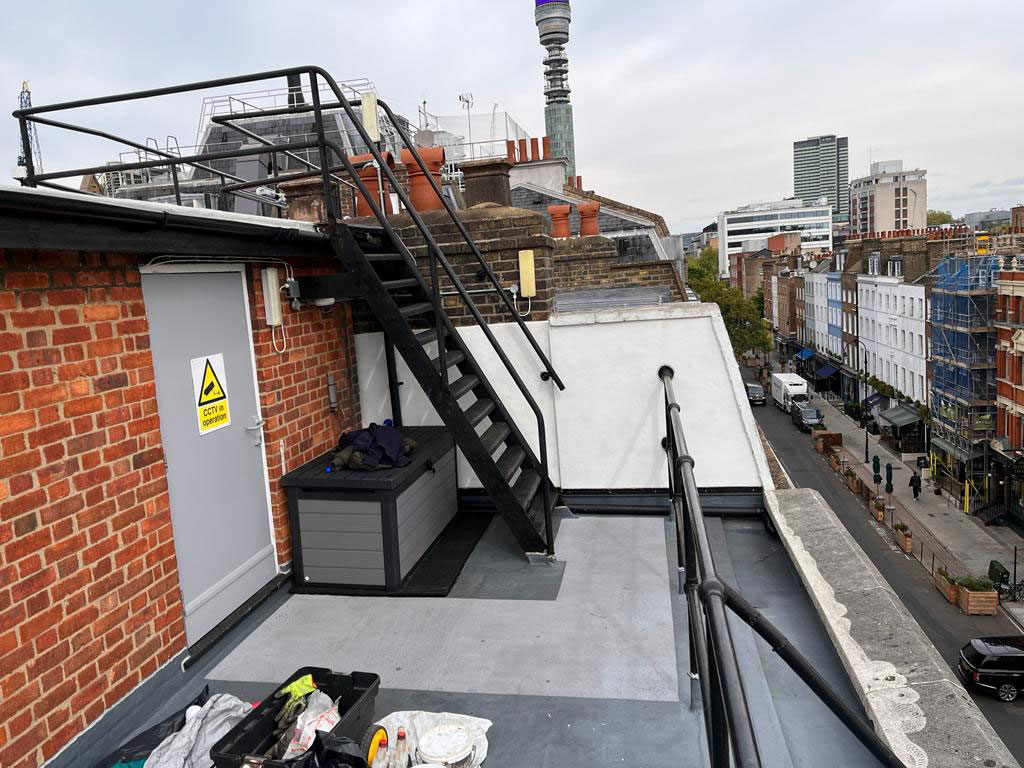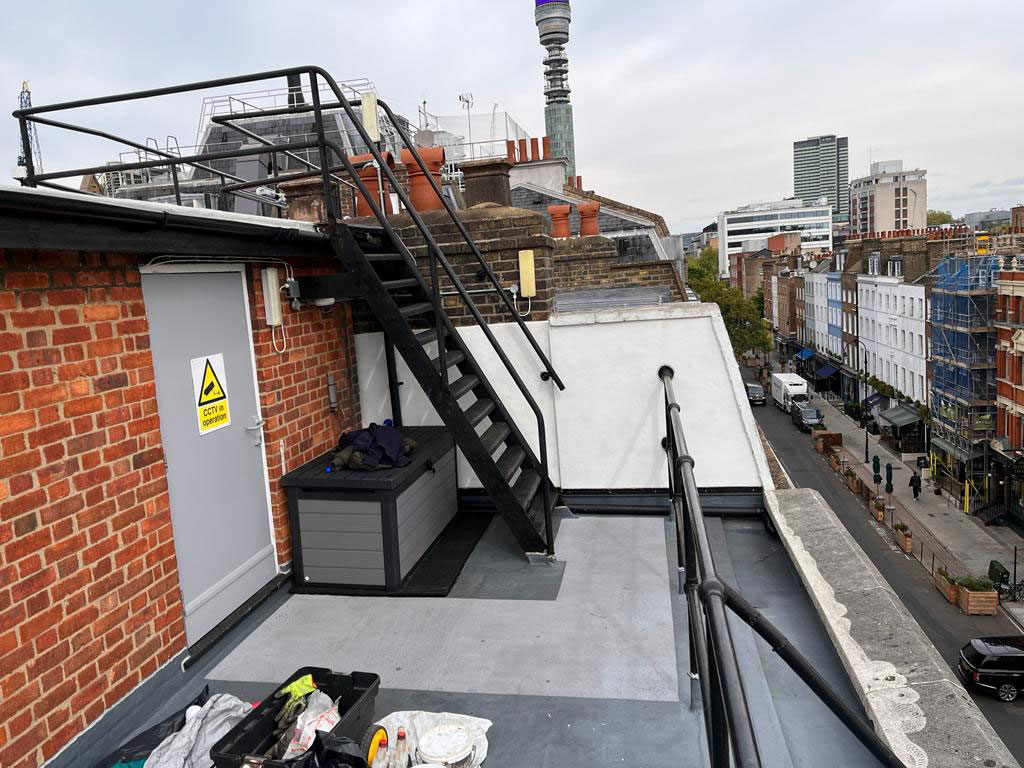 Below, we look at some of our most common waterproof sealing projects.
‍Balconies, Terraces and Walkways – Continuous rainfall can play havoc with your balcony, leading to issues that may damage its overall safety. To keep the surface watertight, we can use the Pro-BW Plus rapid coating for a UV stable, skid-resistant and cost-effective process. Alternatively, we can lay the WIDOPAN balcony system, which boasts a self-levelling mortar comes in a range of decorative options. Either way, our liquid roofing team will apply the right solution for your balcony in Maidstone, Tonbridge, Sevenoaks or the nearby areas.
‍‍Detailing – Rising components and fixtures may become the weak points of a structure. In fact, they often serve as the major failure points, and traditional waterproof sealing methods might fail to achieve the results you need. Cold Applied Roofing will provide the best products available, whether it's for a gutter, upstand, parapet, skylight or roof lantern. This will eliminate any weak points for a watertight environment.
‍Movement Joints – Also referred to as expansion joints, these absorb the movement of a building to prevent cracks. Our team applies fully flexible systems that keep water penetration at bay. For example, the WIDOCRYL-WT is specifically designed for these areas, plus it's highly resistant to abrasions and vibrations alike. We form a completely flush joint, with a mould-resistant finish, in as little as 90 minutes.
‍Green Roofs – Living roofs help us care for the environment. Of course, waterproof sealing remains essential, otherwise the water might seep into your home or business. With the growing need for green spaces, whether in Maidstone, Tonbridge, Sevenoaks or London, we can lay the foundations of a green roof using the Proteus Cold Melt membrane, or a number of high-quality WIDOPAN products. As you might expect, our liquid roofing membranes are eco-friendly, maximising the efficiency of your green or living roof.
‍Car Parks, Fountains and Pools – Before we can provide the ideal waterproof sealing system, we must first consider the details of your project. Car parks need to stand under heavy loads and survive oily chemical spills, while fountains and pools will have to resist aggressive water and chlorine, respectively. Our in-depth knowledge of today's most effective systems means we can seal any of these surfaces quickly, safely, and with a perfect finish.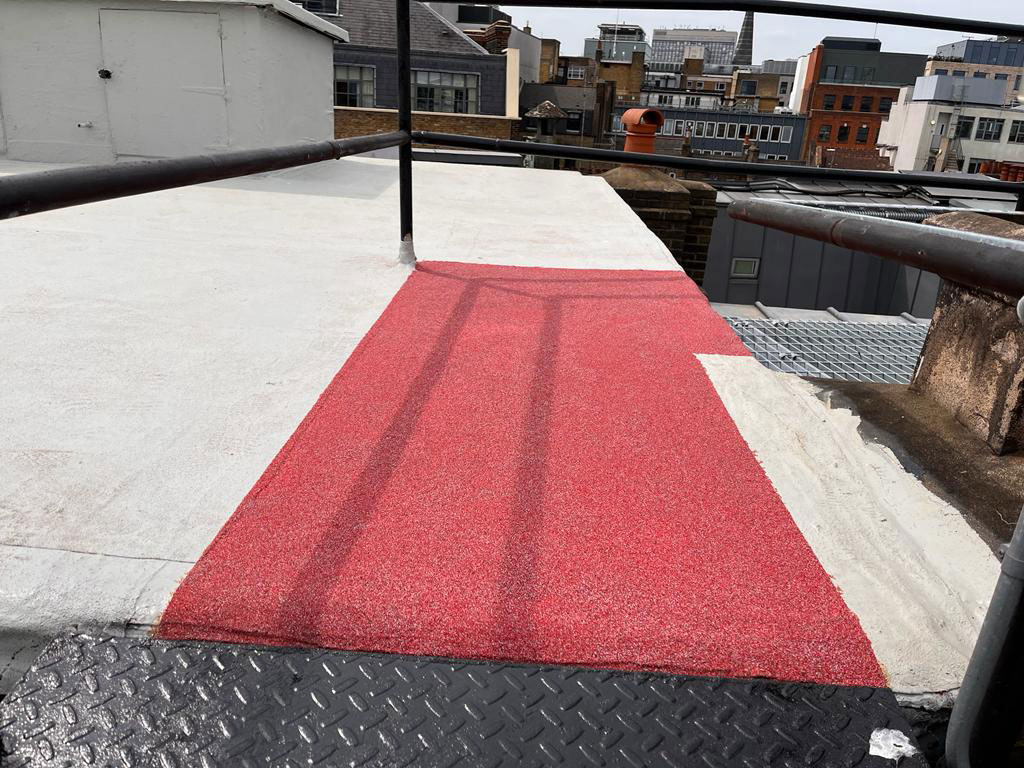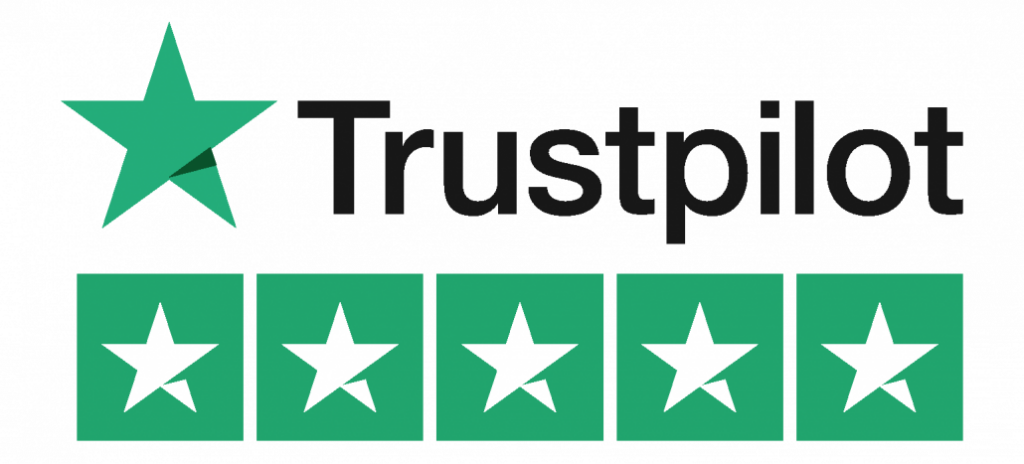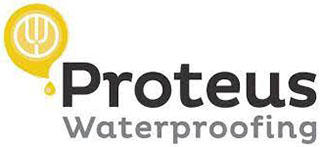 For waterproof sealing, liquid roofing and waterproof flat roofing, call 07388 130023. We serve Maidstone, Sevenoaks, Tonbridge and the wider UK areas.