Flat Roofing Repair
in Maidstone, Sevenoaks, Tonbridge, Kent, London and Surrey
Whether it's a minor repair or a more extensive refurbishment, our team can provide expert flat roofing repairs for both residential and commercial properties. We understand that time is of the essence when it comes to repairing a damaged roof, and that's why we offer a fast, reliable service to get your roof back in shape. Our experienced professionals are well-versed in a range of roofing materials and techniques, ensuring that we can provide effective repairs for any type of flat roof. So, if you're in Maidstone, Sevenoaks, Tonbridge, or the surrounding areas, don't hesitate to contact us for prompt and professional flat roofing repairs.
We have been installing flat roofing for over a decade, giving us the expertise to identify any issues with your roofing surface and provide prompt repairs that ensure the long-term protection of your property.
Our flat roofing repair service includes but is not limited to:
• GRP Fibreglass Roofing
• EPDM Rubber Roofs
• Single-Ply Installations
• Seamless Aluminium Gutters
• Rooflight Supply and Fitting
• UPVC Fascias and Soffits
• Professional Leadwork
• The Use of Liquid Plastics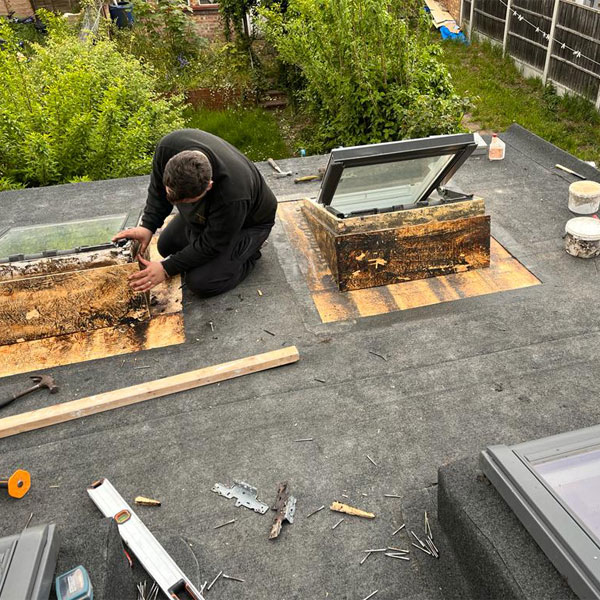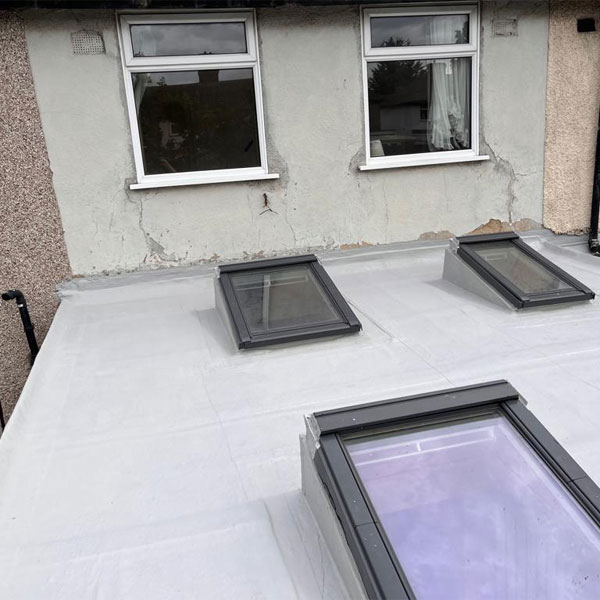 If your roof is showing signs of wear and tear or has suffered a major impact, or you simply need a new installation, Cold Applied Roofing is here to help. Our mobile service ensures a stress-free repair process, minimizing the damage caused by leaks.
High-Quality Flat Roofing Repair for a Restored Finish
We recognize that delaying a repair can exacerbate the issue. That's why we prioritize prompt service and aim to address the problem efficiently and affordably. Our repair services are available in Maidstone, Sevenoaks, Tonbridge, and the surrounding areas of London, Surrey, and Kent.
Signs That Indicate Flat Roof Damage
‍If you notice water pooling on your flat roof, it could be a sign of surface failure that can lead to structural damage. As the water freezes and thaws, cracks and blemishes may form on the surface, leaving unsightly marks. Moss and algae growth, blistering, and stretching of the joints are other common problems. Additionally, missing materials, punctures, and roofline damage can also occur, indicating the need for prompt repair.
‍Neglecting these issues for an extended period can lead to costly repairs in the future. However, with Cold Applied Roofing, we strive to make all necessary repairs as affordable as possible while ensuring quality craftsmanship that reduces the likelihood of future issues.
A Comprehensive Repair Service
At Cold Applied Roofing, we use advanced systems such as EPDM and GRP fibreglass to repair severely damaged flat roofs in areas such as Maidstone, Tonbridge, Sevenoaks, and beyond. Our single-ply membranes and liquid plastics effectively prevent water ingress, while we also replace any faulty lead features that fail to keep the rain out. Our team also removes old or broken facias and soffits and replaces them with uPVC products that are more durable and resistant to rot. Our approach to flat roofing repairs is designed to deliver quality solutions with minimal disruption.
With experience in both domestic and commercial roofing, our team is equipped to handle properties of all types, and we also undertake large-scale projects throughout the country.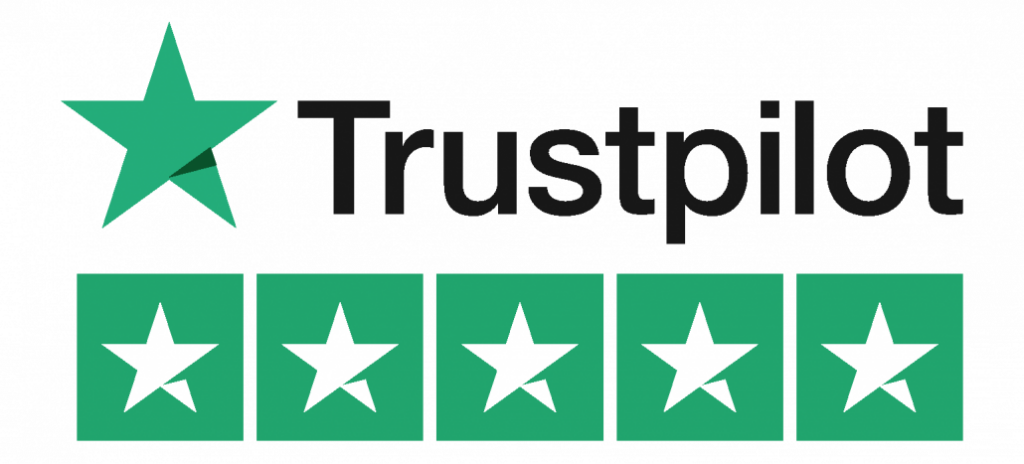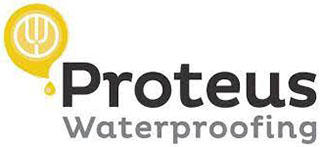 For waterproof sealing, liquid roofing and waterproof flat roofing, call 07388 130023. We serve Maidstone, Sevenoaks, Tonbridge and the wider UK areas.