Flat Roofing Repair
in Maidstone, Sevenoaks, Tonbridge, Kent, London and Surrey
Be it due to a fallen tree branch, an act of vandalism, or because of a problem with the structure itself, your roof may degrade sooner than you'd like – leaving your home or business at risk. When such problems occur, it's essential that you act quickly to resolve the issue it escalates. This is where Cold Applied Roofing can assist. Our 20 years of shared experience and detailed knowledge of roof membranes enable us to perform flat roofing repairs for a diverse customer base. We cover a wide service area, so whether you're in Maidstone, Sevenoaks, Tonbridge or the surrounding areas, feel free to give us a call.
Our team has installed flat roofing since 2007. As a result, we have the skills to diagnose any faults with your roofing surface, before providing a rapid fix that protects your property in the long run.
We offer the following and more as part of a flat roofing repair service:
GRP Fibreglass Roofing
EPDM Rubber Roofs
Single-Ply Installations
Seamless Aluminium Gutters
Rooflight Supply and Fitting
UPVC Fascias and Soffits
Professional Leadwork
The Use of Liquid Plastics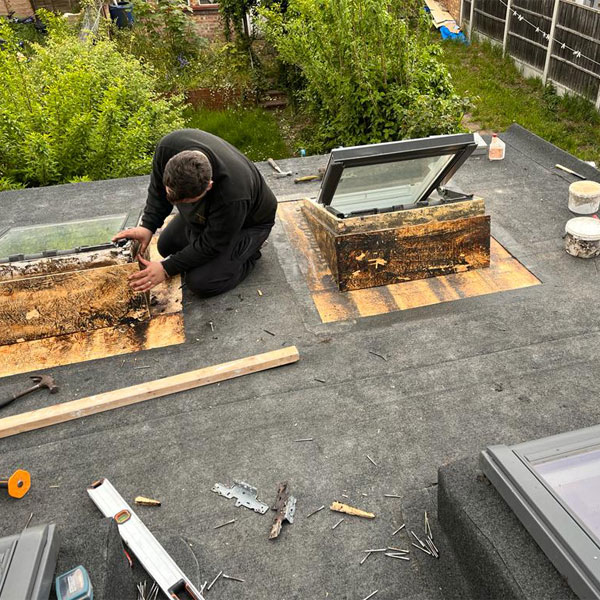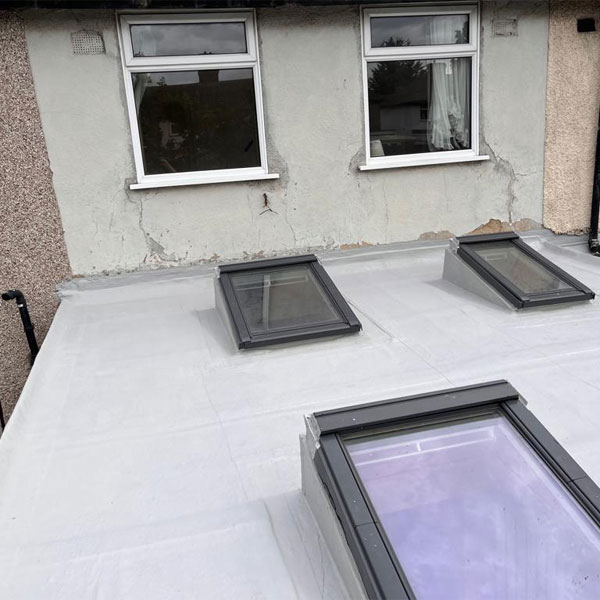 Whether your roof shows signs of everyday wear and tear, has suffered a major impact, or if you need a reliable new installation, Cold Applied Roofing will be thrilled to help. We carry out a mobile service that minimises the stress of a damaging leak..
FLAT ROOFING REPAIR | RESTORING YOUR FLAT ROOF WITH A HIGH-QUALITY FINISH
Our team understands that the longer you leave a problem, the worse it will get. For this reason, we aim to get to you as fast as we can, then implement the right fix at an affordable cost. We cover Maidstone, Sevenoaks, Tonbridge, as well as the neighbouring regions of London, Surrey and Kent
The Common Signs of Flat Roof Damage
‍Pooling water may indicate a failure in the surface, which might one day buckle under the weight. Standing water can also cause cracks and blemishes to grow, especially when temperatures fall and the moisture freezes over. Once it evaporates, the water will also leave an unsightly mark. In addition, moss and algae may start to grow atop the roof, and you may notice blistering as a bubble appears within the membrane. Other common issues include stretching of the joints, missing materials, punctures, and roofline damage.
‍If you leave any of these concerns for too long, then you may end up paying much more for the necessary flat roofing repairs. At Cold Applied Roofing, we keep all projects as affordable as possible, giving each client a quality fix that reduces the need for future visits.
A Comprehensive Repair Service
‍Using innovative systems like EPDM and GRP fibreglass, we can repair the most damaged flat roofs across Maidstone, Tonbridge, Sevenoaks and beyond. In addition to single-ply membranes and liquid plastics that keep the rain at bay, we also replace any faulty lead features that fail to prevent water ingress. Our team removes old or broken facias and soffits too – replacing them with uPVC products that won't so easily warp or rot away. It's all part of an approach towards flat roofing repairs that delivers quality you can trust, and with minimal fuss.
Skilled in domestic and commercial roofing work, we work on properties of all types and even accept large-scale projects around the country.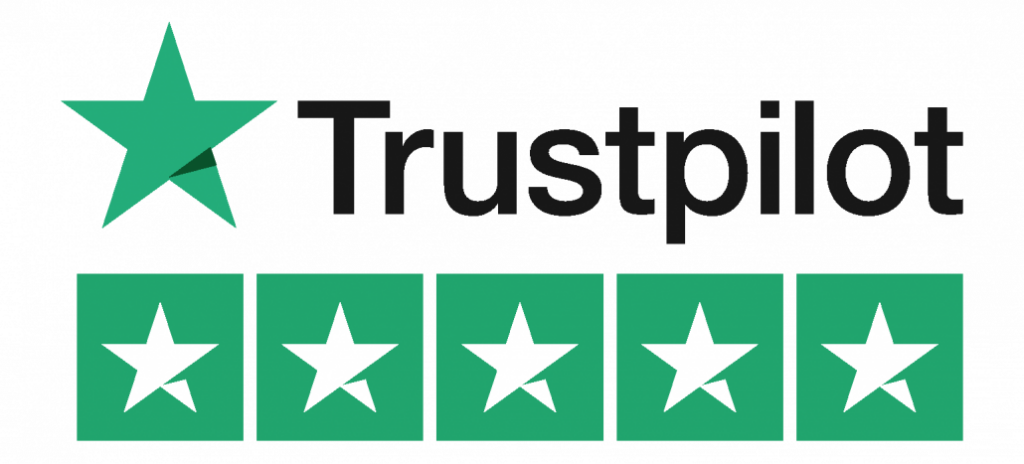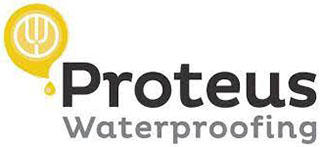 For waterproof sealing, liquid roofing and waterproof flat roofing, call 07388 130023. We serve Maidstone, Sevenoaks, Tonbridge and the wider UK areas.