Waterproof Flat Roofing.
‍in Sevenoaks, Tonbridge, Maidstone, Kent, Surrey and London
At Cold Applied Roofing, we deliver durable and reliable roofs by using high-quality roofing products and ensuring effective installations. Our team serves residential and commercial properties in Maidstone, Sevenoaks, and Tonbridge areas, paying attention to every detail. We offer waterproof flat roofing solutions in Kent, London, and Surrey, and nationwide as well.
We work with industry leaders in flat roof waterproofing such as Proteus and WIDOPAN to ensure that even with the advancements in flat roofing, potential weak points are addressed and your property remains protected.
WATERPROOF FLAT ROOFING | COLD-APPLIED SYSTEMS FOR EVERY ENVIRONMENT
There's a reason why flat roofing is the go-to choice for commercial properties, as well as extensions within the UK. Fast to install, easy to maintain and quick to repair, waterproof flat roofing makes life easier for property owners throughout Maidstone, Sevenoaks, Tonbridge and the nearby areas
Advantages of Using Proteus and WIDOPAN Systems for Your Flat Roofing Needs
Proteus and WIDOPAN products, certified by BBA and designed for optimal performance, provide a seamless finish that offers lasting protection to the layers below. Their resistance to aging and color loss makes them ideal for decorative surfacing projects. They offer durability, rain resistance, UV stability, and thermal protection once cured.
Our team can install waterproof flat roofing in various conditions, including temperatures as low as -5 degrees Celsius in the winter, without the need for an open flame on site. Additionally, these products are odourless, making them ideal for enclosed areas. By laying a waterproof surface, we can protect the structure from damage and reduce waste, providing an eco-friendly solution that helps you care for the environment.
‍Comprehensive Roofing Services by Cold Applied Roofing
We specialize in waterproof flat roofing and a wide range of flat roofing repairs, providing superior solutions that surpass your expectations. Our services include repairs, resealing, and replacement, ensuring a thermally efficient and watertight roof. With a fully mobile service, we take on projects throughout Maidstone, Sevenoaks, Tonbridge, London, Kent, and Surrey.
Our use of Proteus and WIDOPAN products enables us to lay cold roofs over any substrate or existing material, and we will only recommend a complete roof replacement if the structure is beyond repair, thereby providing cost-effective solutions for keeping your home or business protected over time.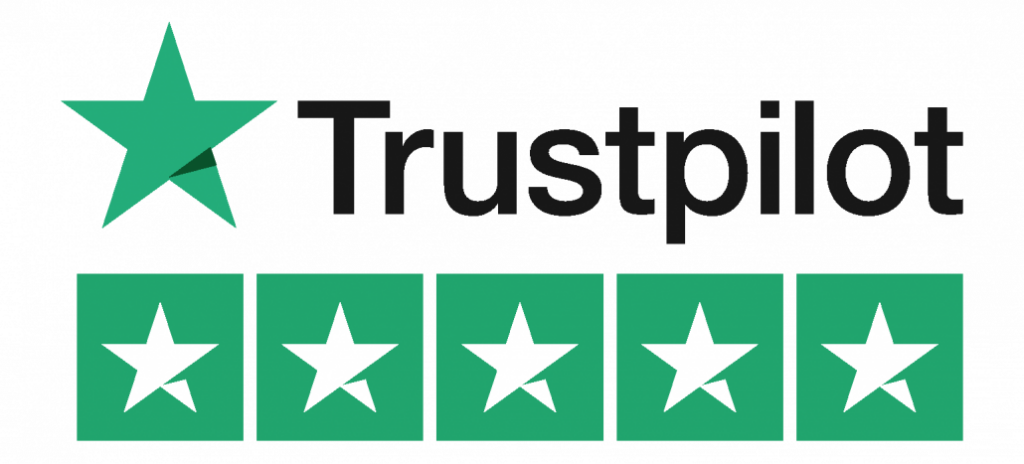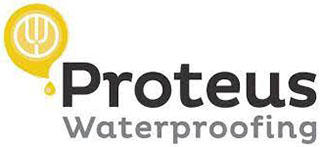 For waterproof sealing, liquid roofing and waterproof flat roofing, call 07388 130023. We serve Maidstone, Sevenoaks, Tonbridge and the wider UK areas.